Your Industry Business Coach
Call Sharon today for a brief, no cost evaluation of your business.
Sharon provides analysis of your organization's operational and financial health from an experienced professional who has industry specific expertise.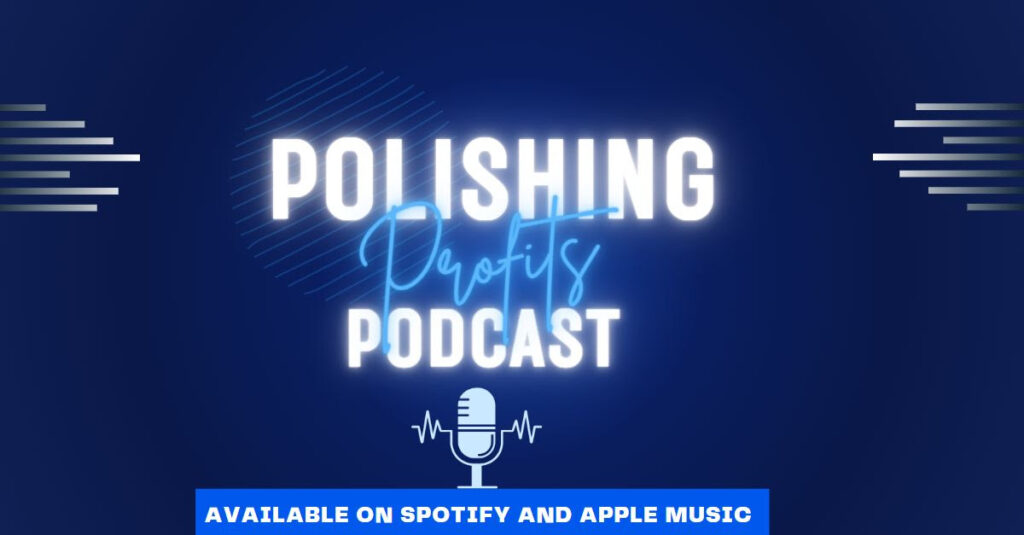 Introducing "Polishing Profits Podcast" – Your Solutions-Focused Podcast for the Cleaning Industry!
Where we dive deep into the solutions you need to unlock real growth in your business.
Featuring industry veterans with a combined experience of 120 years, each episode is power-packed with insights and practical ideas that you can implement immediately.
From overcoming staffing issues to streamlining operations, from marketing strategies to maximizing profitability, we've got you covered. In just 30 minutes or less, we'll distill decades of expertise into digestible nuggets that will transform the way you approach your commercial cleaning business.
So, are you ready to level up? Join us every week as we dissect today's pressing problems and offer fresh perspectives, helping you navigate the challenges and seize the opportunities that come your way.
Listen on Spotify and Apple Music and be part of our community of growth-minded professionals. Together, we'll polish our profits and achieve remarkable success!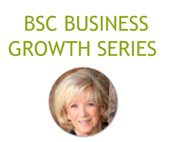 New: Video Courses,
Learn At Your Own Pace
Sharon is adding video courses that you can download to your own computer, to learn at your own pace.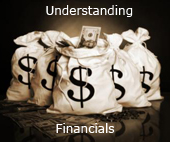 Understanding Financials
Course
Finally! The Course detailing everything you need to know about your Business Financial Intelligence is here.
Year End Checklist
For business owners, year end is one of the best times of the year.
You can look back on all the things you have accomplished and think ahead to what you want to accomplish in the next year.
You can analyze good decisions and not so good ones, compare your progress to your last year's plan and get new goals .
Year End Checklist For All Business Owners (PDF)
Part Time vs. Full Time Which is Right for Your Company? So much controversy about which is best for your service company; Part Time or Full Time employees.  Some say Full Time people make the best employees and others are passionate about hiring only Part Timers....
read more
Sharon shares a variety of styles, skills and techniques that will enable you to take control of your business….
Your time is valuable!
Get a quick answer to your question.
We are easy to reach, no long forms to fill out.
Personalized, customized, and focused consulting, to help you achieve your goals.
No fluff, no frills.
Has Your Business
Hit A Brick Wall?