Let's Work Together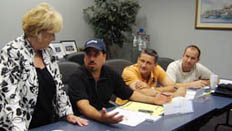 Cleaning Business Consulting Group offers the personalized, customized and focused help your business needs! Sharon will analyze your Profit and Loss statements to determine reasons behind losses and where profits can be enhanced. She can help streamline operations so that you maximize your bottom line.
She will look at the structure of your company and how it operates to determine your needs for future growth. She will help you set goals and hold you accountable for performance.
Consulting Packages Customized to Your Needs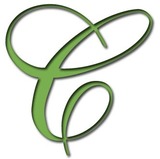 Hourly and monthly coaching packages give you the flexibility to select just the right amount of help with your budget in mind. Having an industry expert just a call away can make or break your business.
Do you need just an hour to solve a problem or get help with pricing? Do you need more time for business development? Do you need all of the above?

See what fits best for you.
See detailed descriptions and pricing options.
On Site Visits

I'll Visit Your Business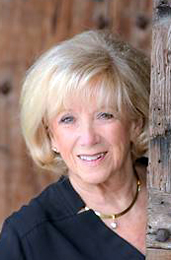 For a nominal daily fee plus expenses, Sharon will personally visit your business! The clients who have used this program love the one on one attention and vast storehouse of knowledge they get.
Having an industry expert review your systems, processes, pricing, operations, people and even go out on estimating calls with you has proven to be one our most valuable and popular services. Call today for pricing on this must have service.
You will be glad you did.